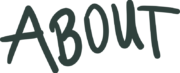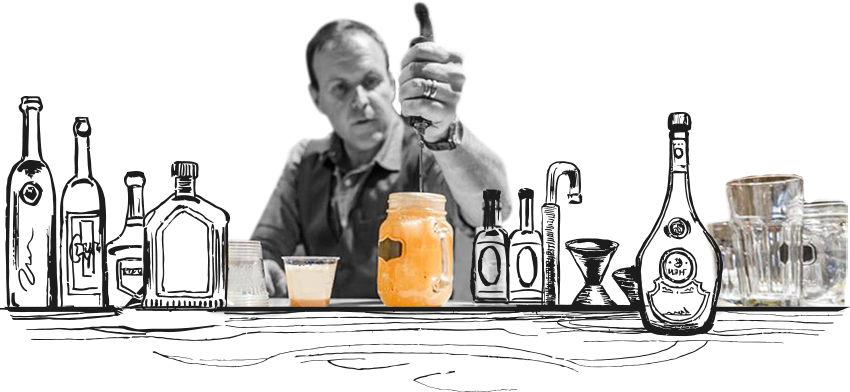 "Watching Dean Serneels operate behind a bar is a graduate-level education. His movements are fluid and precise, his drinks perfectly executed and his demeanor relaxed and confident. More importantly, when interacting with guests it's obvious he's fully engaged in the moment. Best of all, it's not an act."
Robert Plotkin – Nightclub and Bar 2011
Dean Serneels is most at home when he's behind the bar, and while his skills as a bartender have certainly evolved over the years, his love for the craft has remained deeply rooted in the care of his patrons above all else. Although he's always had a passion for cocktails, Dean catapulted himself into the industry spotlight as a purveyor of flair bartending in the early 2000s with the invention of the Flairco Flair bottle. Everywhere he goes, he's humbled by the number of now high profile bartenders and mixologists that praise his work in the flair community, and how much it inspired them to get into bartending in the first place.
As the craft mixology movement began to take hold, Serneels parlayed his flair career success into consulting roles with a number of major bars and restaurants, becoming one of the first spirit brand ambassadors while teaching the art and science of mixology. Since then, Serneels has rededicated himself to sharing not only his knowledge of mixology, but more importantly the art of hospitality with bartenders all over the world. His gregarious personality always makes patrons feel at home when he tends bar, and his affection for the craft allows them to trust that whatever he is making, is sure to be something entirely top notch.  
But there's nothing standard about Serneels' approach to bartending; he consistently works outside the norms of traditional mixology in order to create innovative cocktails that surprise his patrons and delight their taste buds. Above all, Serneels is a teacher and purveyor of the craft of mixology. He currently works advising high-end restaurants, cocktail bars and hotels on how to craft innovative and exciting cocktail menus, all while inspiring the next generation of great bartenders. Dean's curiosity and love for understanding the ingredients that go into the perfect cocktail drive him to develop new drinks from the unexplored, unintended and entirely surprising.